Scotland's Best B&Bs are proud to be one of this year's sponsors for the Perthshire Classic Car Tour which is organised by the Rotary Club of Perth in aid of charity. At this unique event on 23rd April 2023, up to 120 classic cars will drive from Perth through rural Perthshire along the banks of Loch Tay and finishing in Glencoe, before returning south along Loch Earn and through Comrie to Crieff. The previous four events have raised over £100,000 for charities. This year the chosen charities are Prostate Scotland, Alzheimer Scotland and the Carers Trust Scotland. This is one of Scotland's premier motoring events which is a wonderful opportunity for classic car owners to drive through iconic scenery while raising money for charity. Only 120 cars will take part, so sign up soon if you wish to be involved this year.
For more information about this event, see the official website for the Perthshire Classic Car Tour.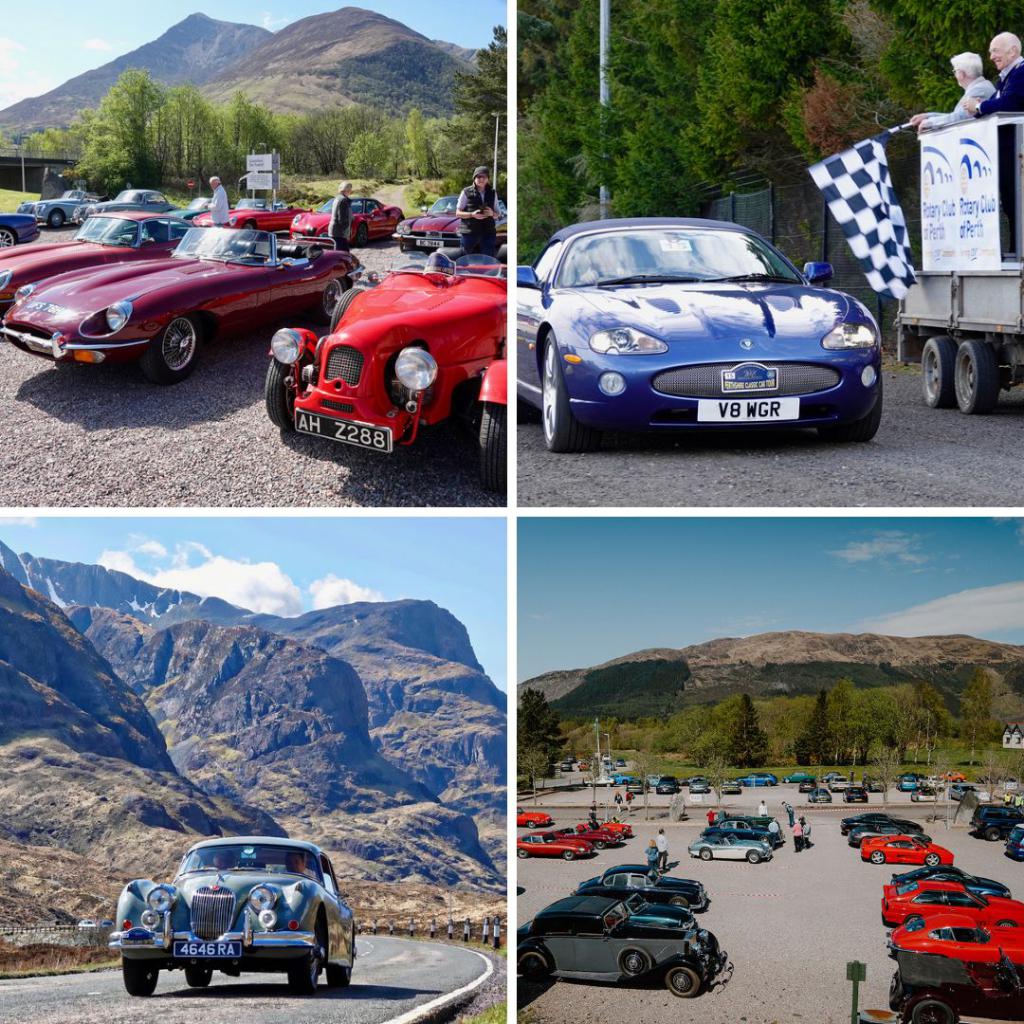 Photos from the Perthshire Classic Car Tour in 2022
Scotland's Best B&Bs have the perfect places for you to stay while driving around our beautiful country. Most of our B&Bs have private off road free parking and our hosts are happy to help with tips to help you get the best out of your holiday. Some of our members are also holders of the Classic Cars Welcome Scheme award by VisitScotland.
There are lots of events including car shows, charity tours and festivals around the country. Here are some of the events in Scotland in 2023.
Classic Car and Motoring Events in 2023 in Scotland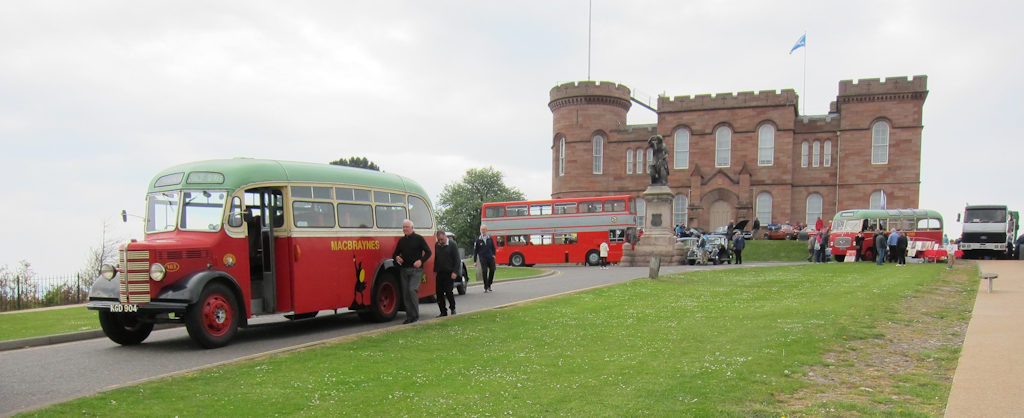 Classic Vehicle Show - Inverness Castle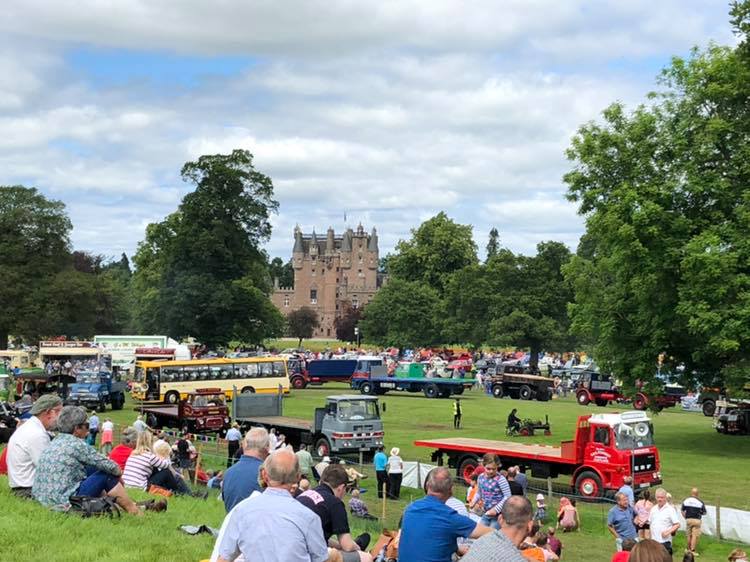 Scottish Transport Extravaganza at Glamis Castle - photo by Newton Farm Holidays in Angus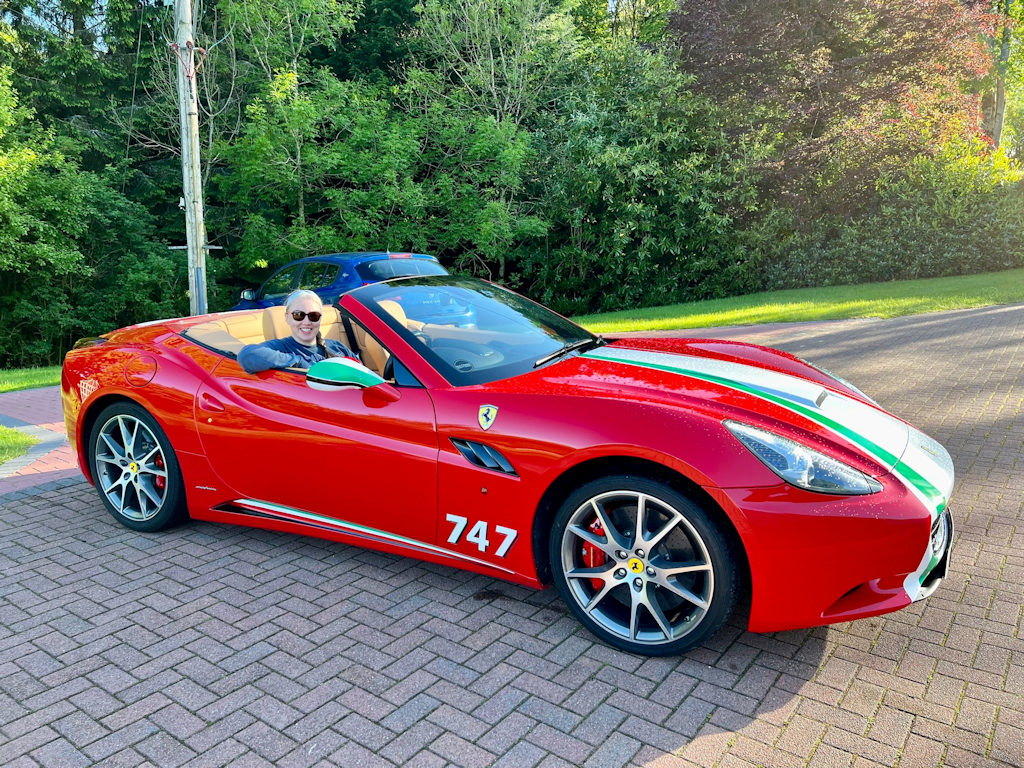 One of the luxury car collection at Ayrs and Graces B&B in Ayrshire - photo by Susanne Arbuckle of Adventures Around Scotland