Staying With Quality
When travelling anywhere throughout Scotland, you need to have the confidence to know that your accommodation will be part of the whole experience of your holiday. Staying with members of Scotland's Best B&Bs in their own homes can give you that assurance.
Scotland's Best B&Bs have been welcoming guests into their homes for many years and is the only 4 and 5 star bed and breakfast organisation across Scotland. Our reputation for superb hospitality is renowned and all our members are annually inspected by the Visit Scotland Quality Assurance advisers (usually incognito) – a true test for your welcome.
Because they are all small establishments, taking no more than 8 guests at one time, you will receive a level of service and comfort that can only come from a passionate desire to make your stay one of warmth and friendship. Living locally means that your host will know the special places to visit, the best places to eat and everything in fact to make your stay memorable.
Staying with quality for that perfect Scottish holiday means staying with Scotland's Best B&Bs.
Our website is as unique as our B&Bs. You will see that many of the images we have used throughout the site have been provided by our members up and down the country. This is the Scotland we live in every day and the one we want to share with you.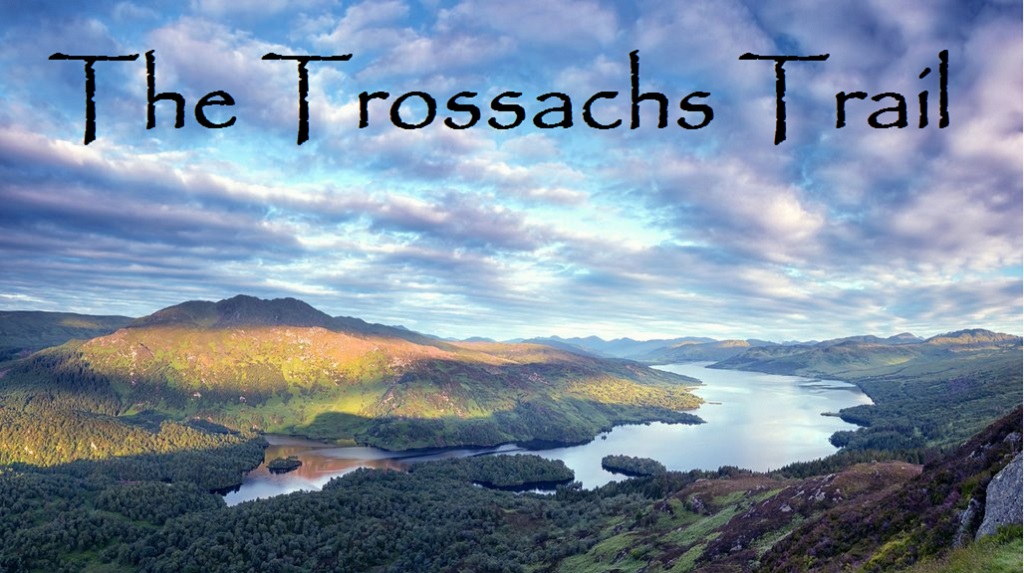 TROSSACHS TRAIL
A step by step guide around the beautiful Trossachs Trail through the Loch Lomond and Trossachs Park. Take in spectacular scenery by car, by foot or by loch cruise.
Just click the link Trossachs Trail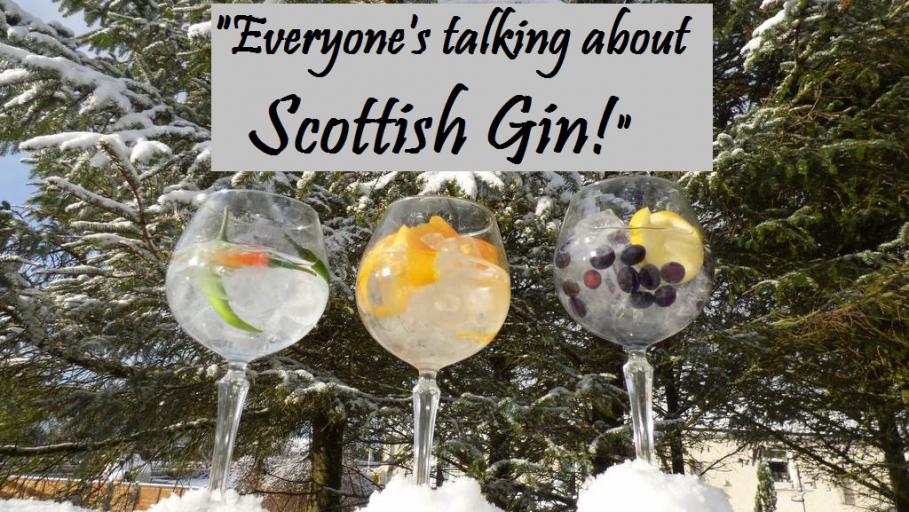 SCOTTISH GIN
Visit our new webpage featuring all the Scottish Gin Distilleries that you can visit when staying in Scotland, together with our handy map and tasting tips
Just click the link Scottish Gin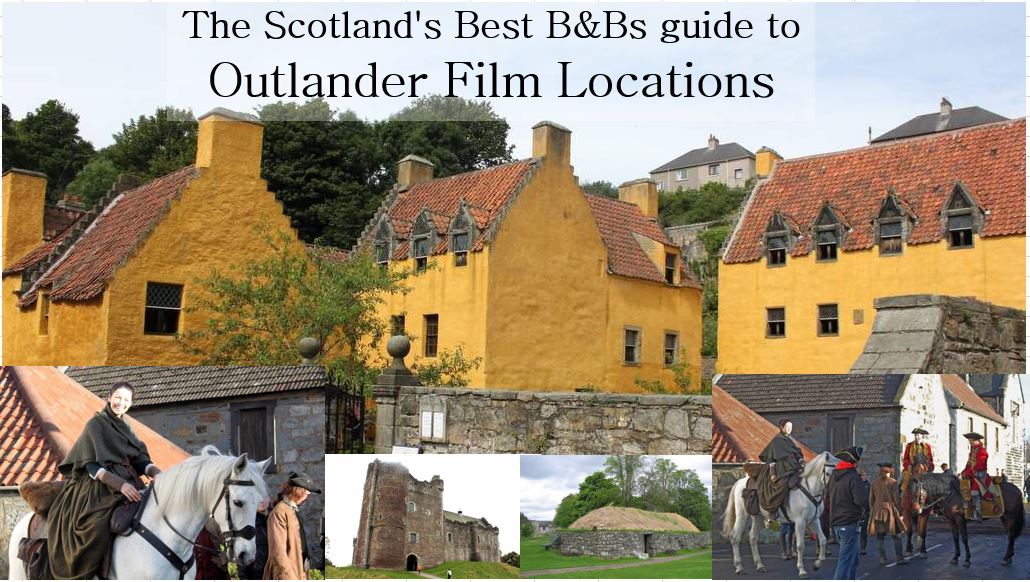 OUTLANDER FILM LOCATIONS
Visit our new webpage featuring lots of Scottish film locations used to film the popular TV series 'Outlander'. Use our handy map to plan your tour and find the perfect accommodation.
Just click the link Outlander Film Locations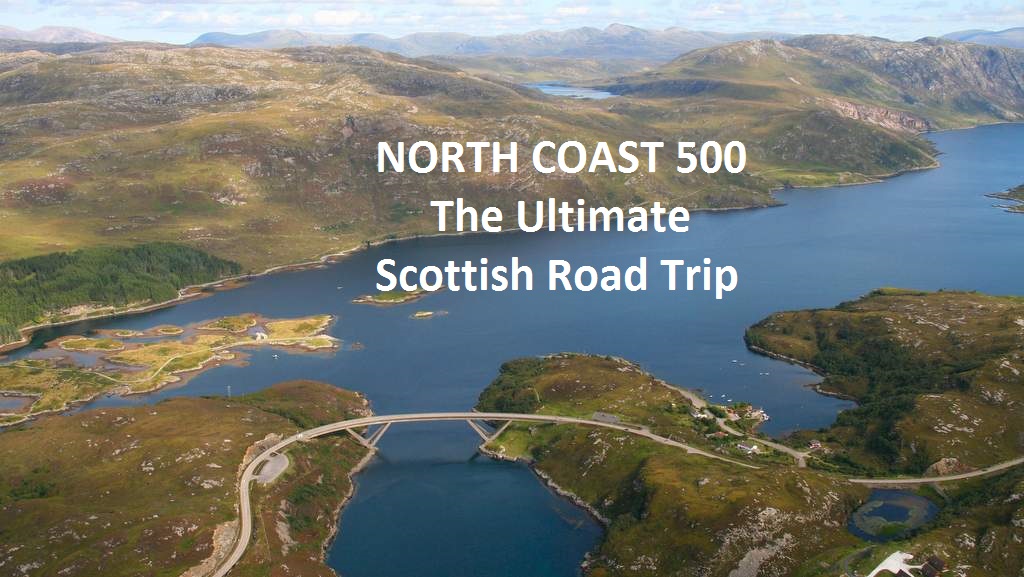 NORTH COAST 500
Visit our new webpage dedicated to the stunning North Coast 500 Route. Information about the route, maps, points of interest and of course, details of all the Scotland's Best B&Bs you can stay at on the way.
Just click the link North Coast 500