External Links Page
If you would like to exchange reciprocal links with our site, please contact [email protected].
You can link to us at https://www.scotlandsbestbandbs.co.uk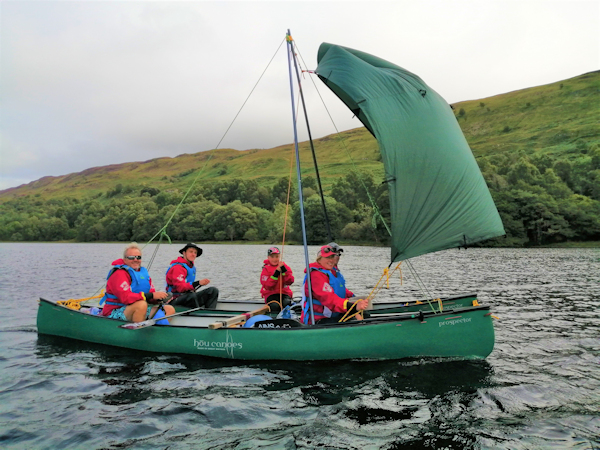 River to Sea Scotland (run by Reece McAfee) operates around the Fort William area offering tailor-made guided paddling journeys. Ideal for couples, families and groups. All trips are exclusive to you and your party (no mixed bookings). Take a day trip or enjoy an overnight expedition to explore the scenic coastline of the West Highlands with a chance to spot wildlife such as otters, seals and porpoises. In addition to sea kayaking trips, Reece can also take you out on Loch Lochy, Loch Morar, Loch Oich or Loch Eilt. Or you can try the 'ultimate white-water experience' with inflatable river kayaks.
If you are experienced and wish to organise your own adventures - canoes and sea kayaks are available for hire plus all the associated kit.
Up & Doon Guided Walks offers guided walks in the Scottish Highlands for individuals and small groups with an emphasis on sustainability. Contact Andy Davidson (based in Fort William).
You can also see links for local events and Highland Games on our Events pages.
Our Travel pages contain lots of useful transport and weather links.